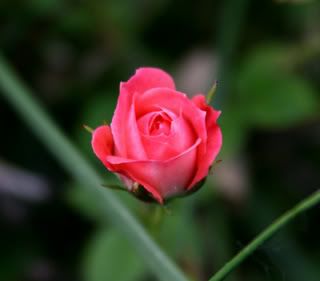 will post pics from last weekend's college/career group bbq and this weekend's beach trip as soon as i can upload and sift through all 650 of them.
which won't be tonight because we're hanging out at church with a bunch of grade school kids from taiwan. really.
... i won't post all 650.