admidst the snow, sleet, hail, slush, bitter wind, and plain old rain last week ... i did manage to get in one photo shoot with a couple friends.
sammi and stephanie have been best friends since middle school or before - they're seniors now. we had so much fun tromping around in the mud and sleet, i in a light sweatshirt, the girls in short sleeved shirts and dresses.
we got totally numb, then came inside to some of kim's (sammi's mom) sweet-and-sour chicken.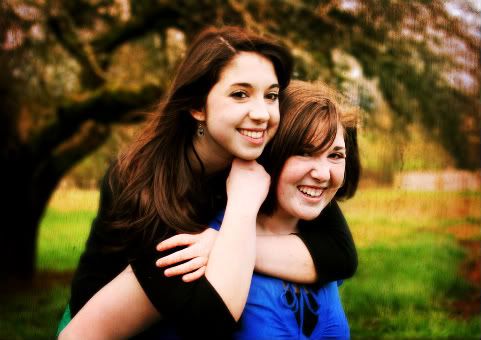 sammi's camp name is "flutterby" - can you see why???
stephanie's camp name is "loverly" - she loves audrey hepburn.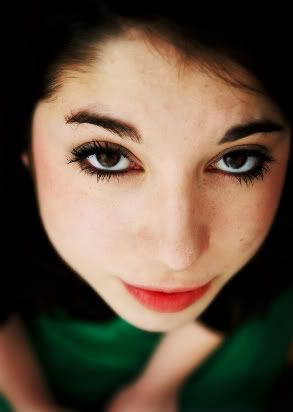 her myspace says that she's "living in the wrong era"
sammi has the cutest freckles - even on her lips!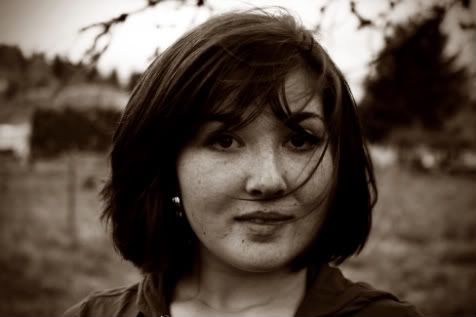 by this time it was hailing fiercely - so we sought refuge under a tree.
but that got boring fast, so we ditched the tree and played in the hail!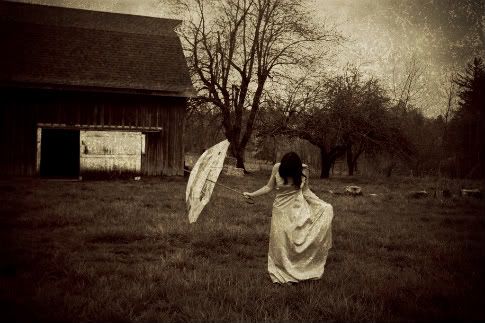 :)