i'm supremely late getting this post up. sorry.
a couple weeks ago we spent a sunday with my extended family.
and i have photos!
they have horses. and hills. and fences. photogenic horses and hills and fences. this is chip and rebekah.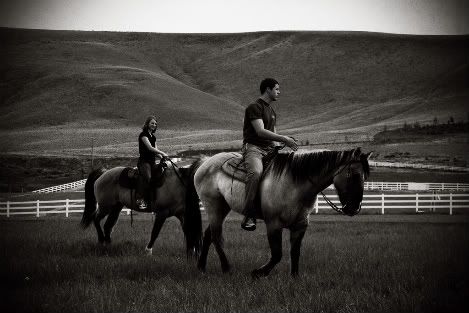 rebekah astride her noble steed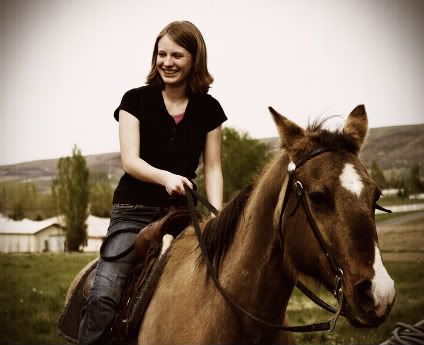 joel spent most of the day entertaining my adorable cousins...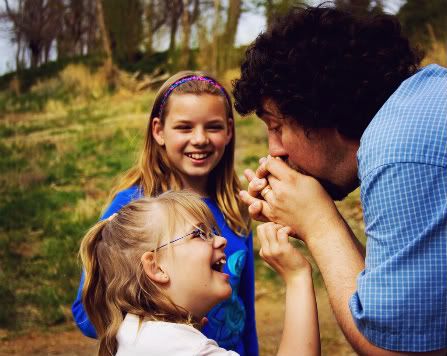 apparently he's pretty good at it...
talitha is 14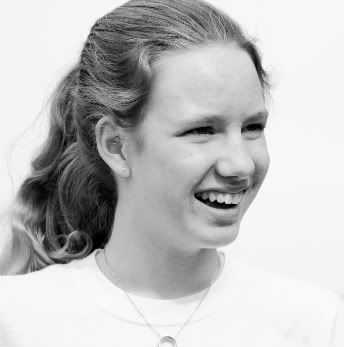 tiara is either 12 or 13 ... i don't remember. :(
kirsha is ... drat ... 10? 11? i'm not doing too well. :(
kamelah is 9. i remember that.
kirsha...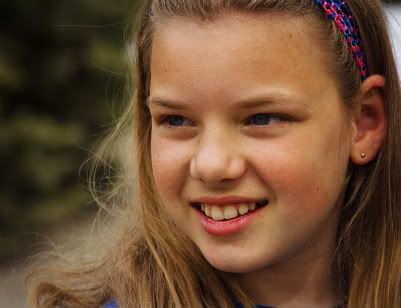 kamelah...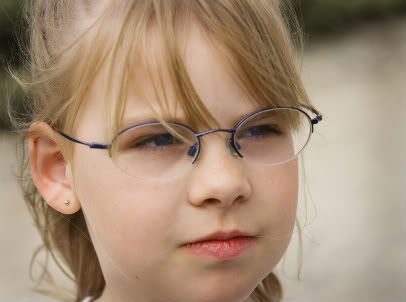 aren't they cute?!
sorry for the messed-up, too-large photo size on this post. i could explain why it's that way, but it would be boring and take a long time, so i'm just going to apologize.