because several hours after my last post we found approximately 500 ants in our wireless modem.
it was not a good evening. but they're mostly out now. have you ever tried to get ants out of a modem???
don't. let them have it.
joel balanced the offending modem over a bowl of diatomaceous earth, which he placed in another bowl of raid-water solution. the ants could crawl down the connecting cords, but they're blocked by ant-killing gel. we hope it's overkill, but hey, they could always grow wings and fly.
but that little adventure is on the wane now (
hopefully!!
), and i have some pictures from a recent sunny sunday to share with y'all!
first, my dazzling, caring, wonderfully handsome husband with the gorgeous curls!
this is finals week for him - he's finishing his first term of pre-med and i am so proud of him!
i love his laugh
next, a few of the vestal kids ... freckly, beautiful eyed, wonderful people!
this is daniel - every bit of 14. the 8th grade girls can't get enough of him.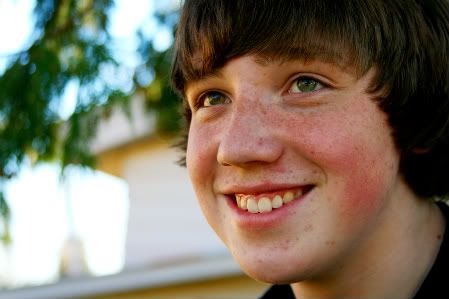 patrick is 13 and refuses to smile for my stupid camera. lol. i managed to eke one decent photo out of him, though. that means i win. (notice daniel's leg in the background - he was climbing the tree.)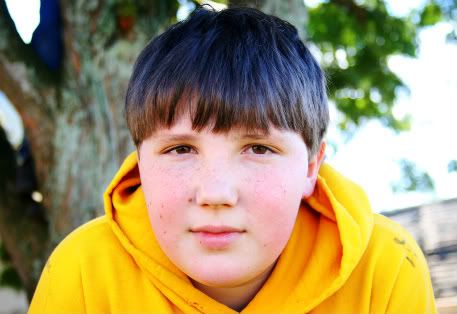 now to sammi ... ah sammi. she is 17, a senior in high school, and also enjoys photography. we had so much fun finding all the cool spots on their property, and this isn't nearly all of the great shots i got of her. hopefully i'll have more of her again soon!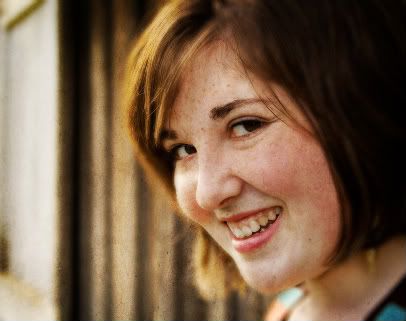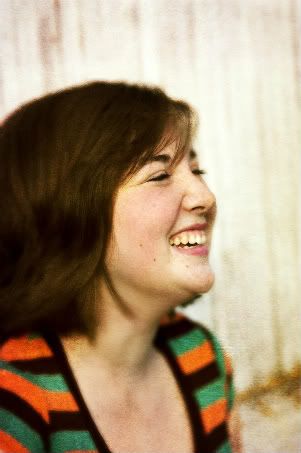 (this next one migh look way too dark if your monitor is calibrated dark - mine's a bit light.)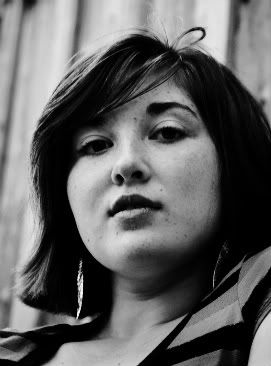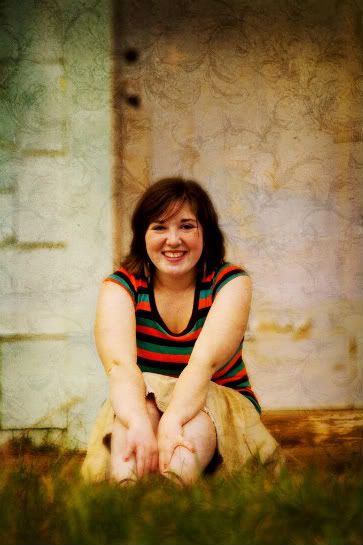 if you've made it this far i'm impressed! btw, i settled for an in-between on the picture size. let me know how that works.